Procurement principles
Forest owners know that Kuhmo Oy is a well-established, reliable and financially sound partner with strong local ties. Our current annual wood use of more than 800,000 m3 makes us by far the biggest wood user in the Kainuu region. Some 80% of the wood is pine and 20% spruce. We mainly source our wood from the surrounding state forests and private forests in our procurement area in Kainuu and North Karelia. From private owners, we buy wood either at delivered price or take care of the harvesting ourselves.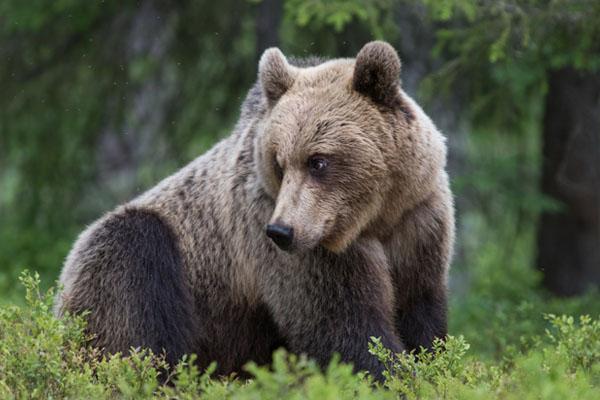 We harvest timber efficiently, respecting the forest environment. We are committed to forest certification and environmental responsibility. Our contractors use modern harvesting technologies and are experts in precise cutting. Our entire logistics chain comprises local harvesting and transporting companies.
We take great care in efficient harvesting of both the pine and spruce logs as well as small-diameter logs from the stand marked for cutting. We also make use of the pine and spruce spar that is thinner and of lower quality than standard logs, which makes our timber harvesting even more efficient. In addition to price comparisons, forest owners should also pay attention to important cost considerations in terms of timber lengths and diameters. Choosing Kuhmo Oy as a partner, you can get good results in all respects.
Environmental principles
To achive sustainable use of the forests, we
Support economically, ecologically and socially sustainable forestry
Guarantee the supply of naturally renewable raw material for our production efficient and long term planning and operations
Verify the origin of our raw material
Support local, operational and internationally accepted forest certification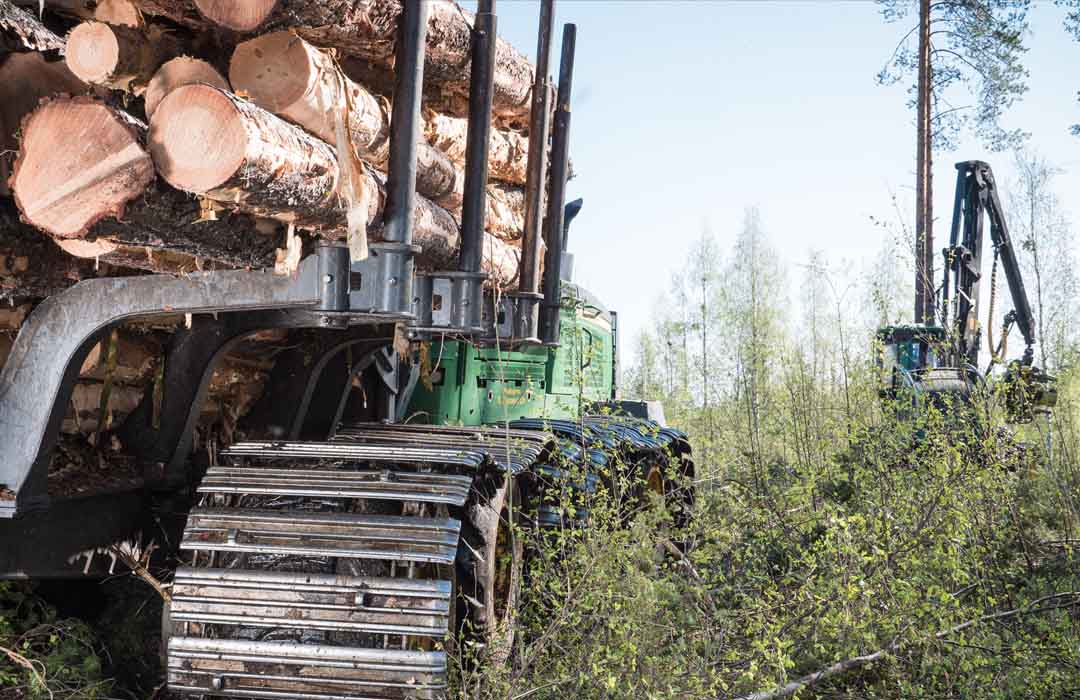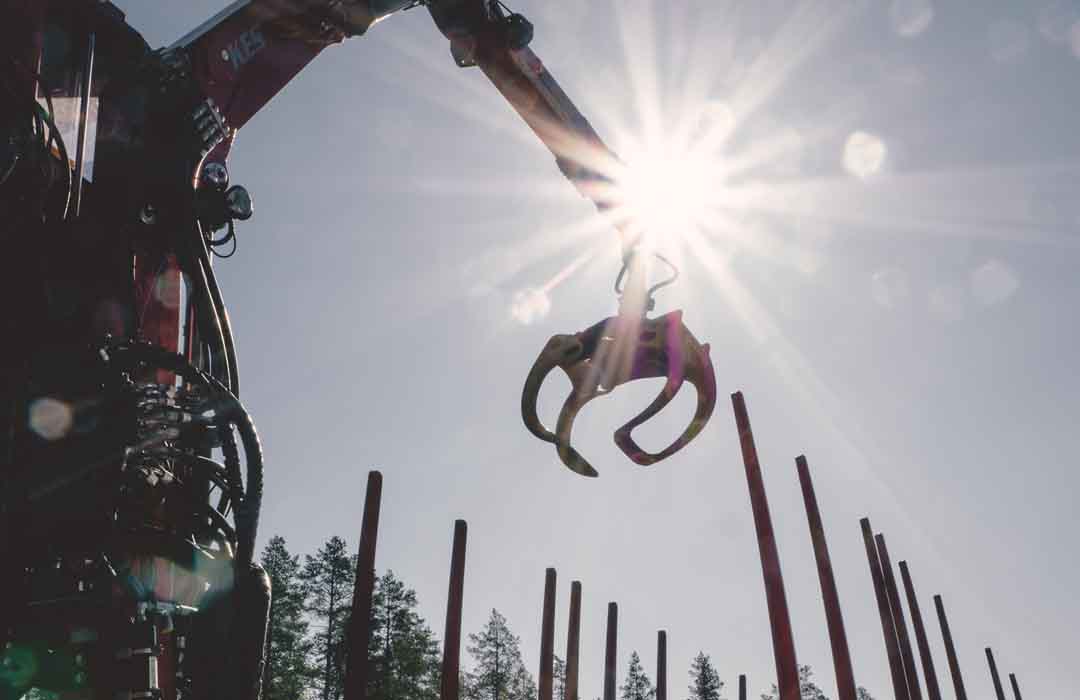 To maintain the biodiversity of the forests, we
Protect the biodiversity of forests, threatened species and valuable natural environments
Protect the productivity of the soil, the water systems and the quality of the air
Do not use raw material from areas that are protected or are in the process of verification and protection
Do not use wood sourced from areas classified by generally accepted criteria as old-growth forests
To reduce the strain on nature caused by forestry, we
Recognise the effects of our operations on nature and are working towards reducing those effects in co-operation with different stakeholder groups
Take into account the leisure, cultural and visual values of the forests
Guarantee the knowledge of our employees about environmental issues by continuous training
Support the improvement of the environmental knowledge of our business partners and raw
material suppliers
Require commitment from our suppliers to respecting environmental aspects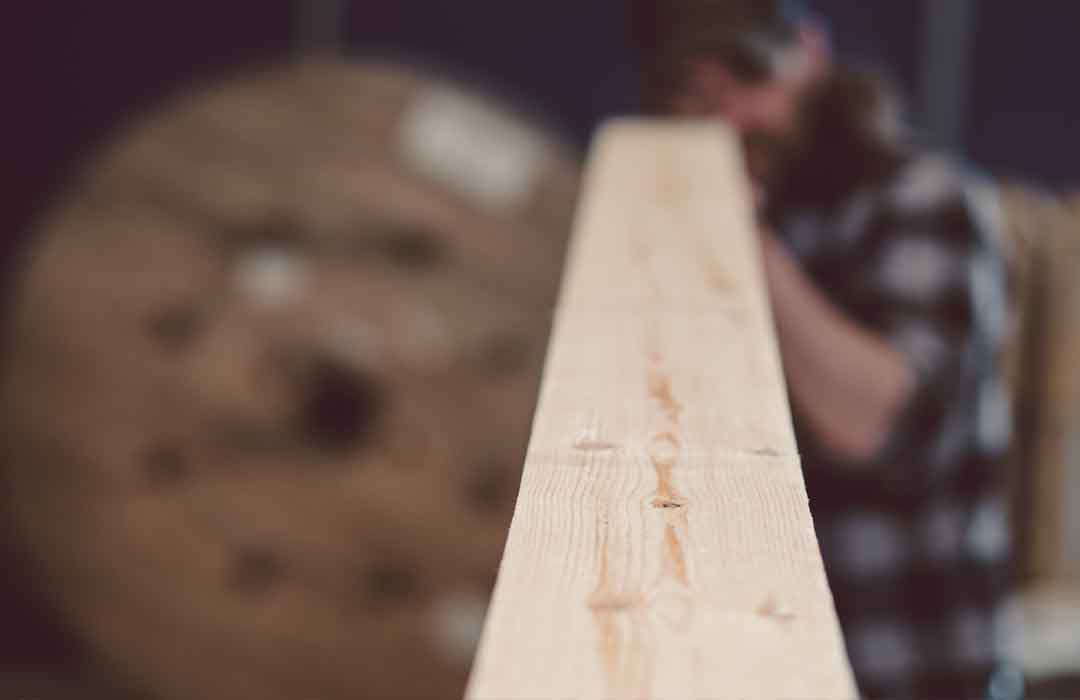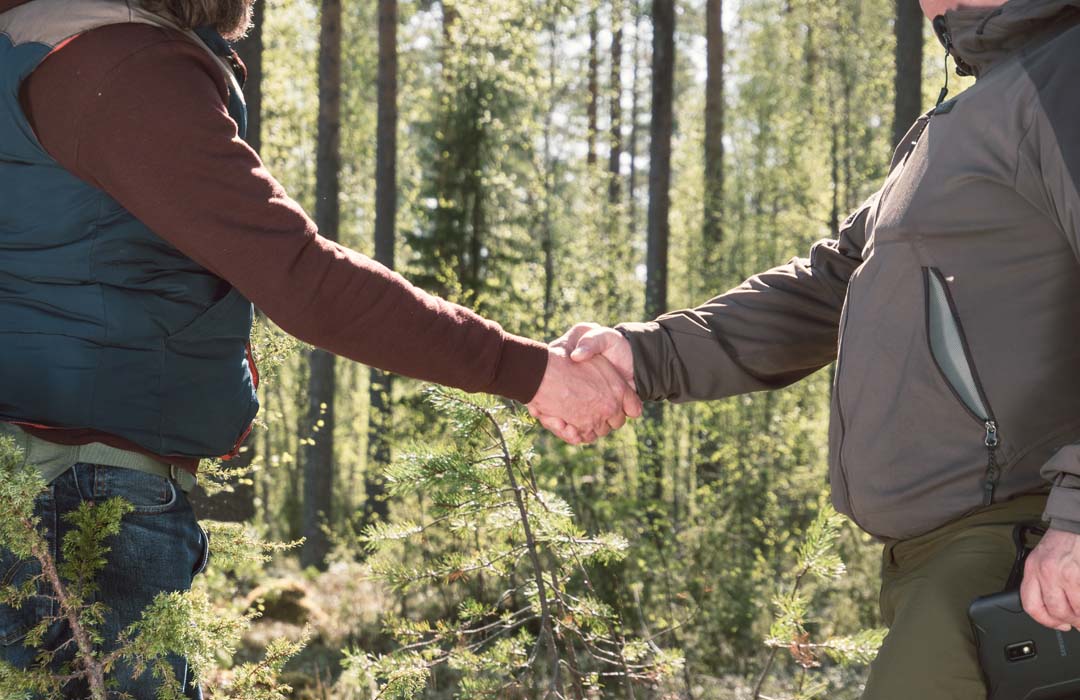 Our social responsibility is
To operate in accordance with international agreements as well as with international agreements as well as with national laws and regulations in a manner that takes the interests of local people and their circumstances into account
To co-operate with various stakeholder groups with respect and responsibility
To distribute information about our policies on environmental principles on forestry, and about
the importance of the environmental impact of our operations
By-product utilisation
All by-products from our operations are utilised fully in appropriate applications. Our by-products include pulp chip, sawdust, bark and dry chip.
A significant portion of these is used in combined electricity and heat production by Kuhmon Lämpö Oy. The boilers of the company are located in the sawmill area and produce all of the heat energy for the town of Kuhmo and Kuhmo Oy and 70% of the electricity used by the sawmill. Thus, 100% of the heat energy used to power our production comes from renewable sources, and in excess of 70% of the electricity we use is renewable energy.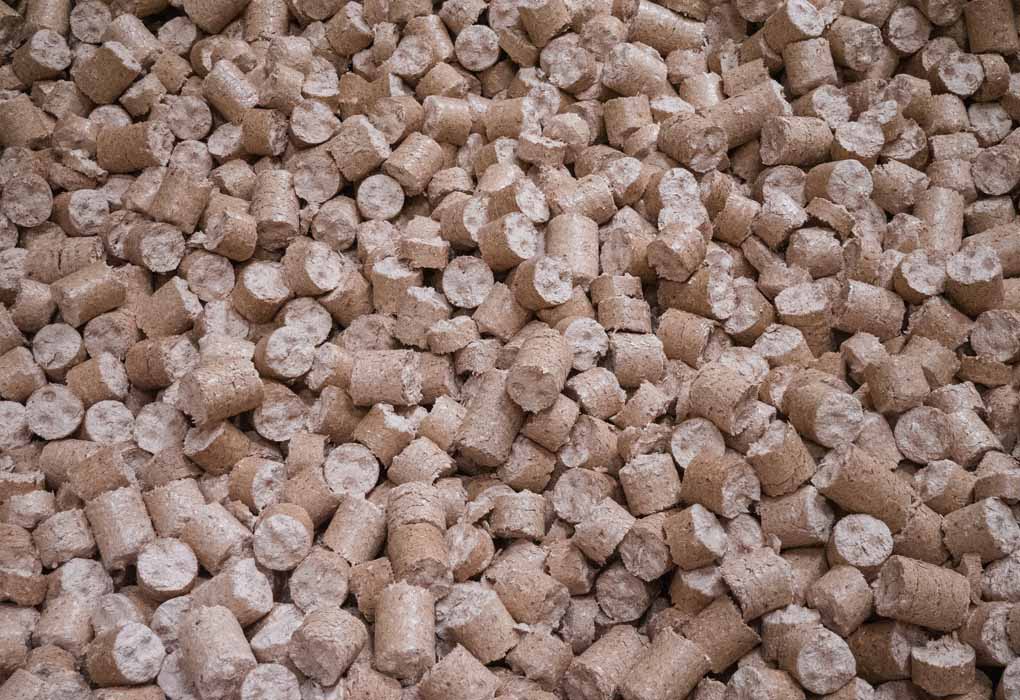 Other applications for our by-products include the following:
Pulp chips are used as a raw material in biorefineries
Sawdust is pressed into briquettes, which customers use as fuel or raw material
Dry chip, sawdust and bark is also delivered to third parties to fuel their electricity and heat production