We got Timber.
The most comprehensive product range on the market,
sawn to customer specifications.
Forestry with a fair sense.
Kuhmo Oy is a Finland-based sawmill company with an international presence and with our business deeply rooted in the lush green forests of Kainuu. We buy locally grown pine and spruce, and make every effort to minimise waste and offcut. Our product range offers an exceptionally large selection of tight-grained, durable Nordic wood.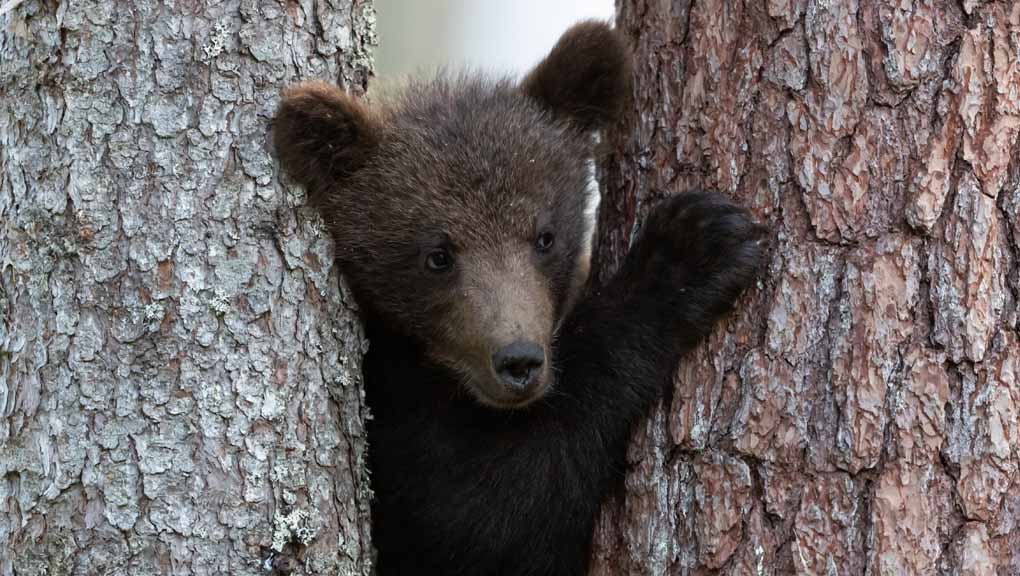 We care about our footprint.
For us, good forest stewardship means making thorough use of all harvested wood, respect for forests and business continuity.